Short Version:
Click Here to Sign up to be on my Podcast!
Longer version:
I'm starting a podcast about technology, software, programming. I know, right!? Finally, an innovative idea in a crowded marketplace! But wait, let me tell you more.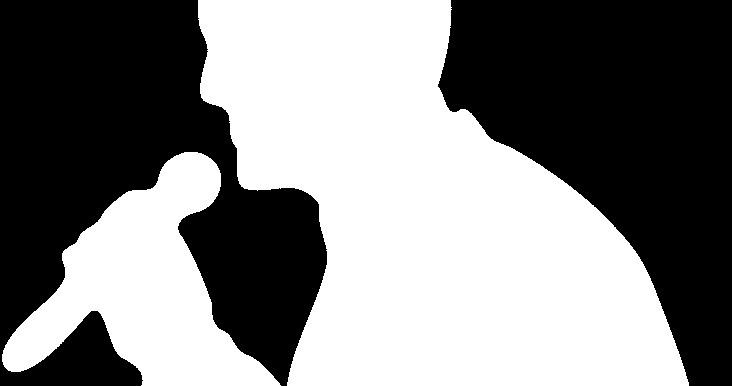 I'm taking a cue from Mike Rowe's new podcast The Way I Heard It. His tagline is "the podcast for the curious mind with a short attention span".
I'm also borrowing from the Lightning Talks format. Quick, to the point, focused. Single serving podcast episodes.
I'll still be hosting, asking questions, and interviewing. But mainly, I'll be trying to stay out of the way and let you do the talking.
My goal is to release short (10-15 minutes tops) podcast episodes.
You're a tech-minded person. Can you talk for 5-10 minutes about a book, a tool, a library, a framework, a methodology, a database, an idea, a programming language, etc? Can you answer a few simple, general questions about it?
If this sounds like fun, please fill out this Google Form for the Cross Cutting Concerns podcast. That form will help me organize a little bit, and is a preview of the format that I have in mind.
Comments