Vance Feldman is a developer and an artist who faced technical challenges when bringing his ForeverScape artwork to mobile devices.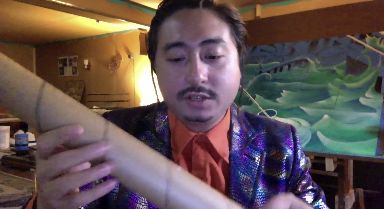 Show notes:
If you're interested in Henry Darger, check out this clip from NPR's All Things Considered. If you're interested in SuperJail, you can watch it on Adult Swim.
Want to be on the next episode? You can! All you need is the willingness to talk about something technical.
Theme music is "Crosscutting Concerns" by The Dirty Truckers, check out their music on Amazon or iTunes.
Comments