Posts tagged with 'microsoft'
Kevin Groves talks about the movie Pirates of Silicon Valley and the history of personal computing. Note: this is an extra large episode of Cross Cutting Concerns. This is a very broad, historical topic, so it could have easily gone a lot longer!
Show Notes:
I could add a million more links, but instead why don't you leave a comment with your favorite quote, clip, or story about the events that transpired in the movie?
Want to be on the next episode? You can! All you need is the willingness to talk about something technical.
Theme music is "Crosscutting Concerns" by The Dirty Truckers, check out their music on Amazon or iTunes.
Hey, did you know that I'm a Microsoft MVP? As an MVP, sometimes Microsoft lets me do some cool stuff.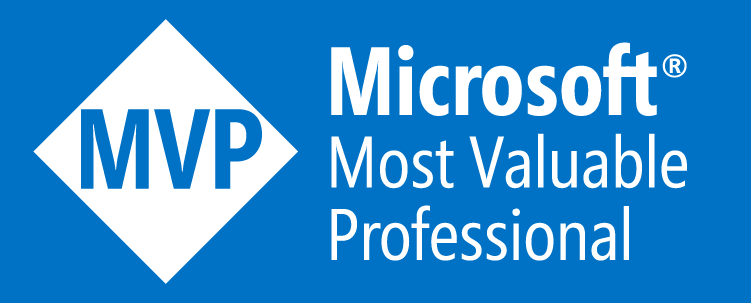 For instance, they let me write some blog posts about Couchbase with Windows and .NET for the MVP Award Program Blog! There are three total parts, and part 1 was just published.
So go check it out, subscribe to the MVP Award Blog, and most importantly, download Couchbase and try it out today.
I always want to thank fellow MVP Travis Smith for being the technical editor for these posts! He provided some great feedback, and he's an overall great guy!
Welcome back to another "Weekly Concerns" (after skipping a week). This is a post-a-week series of interesting links, relevant to programming and programmers. You can check out previous Weekly Concerns posts in the archive.
If you have an interesting link that you'd like to see in Weekly Concerns, leave a comment or contact me.